Join us for a backstage tour of your mascot's birthplace…and learn about the people and processes involved in turning your vision into reality!
How Your Mascot Is Made

Mascot Design Library
It all begins with pencil, paper...and an idea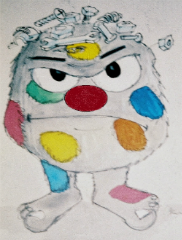 You've heard the often quoted expression,
"if you can dream it, we can do it"
.
Well, in between dreaming & doing, there's another important step- drawing it. Over the years, we've designed every imaginable type of mascot for every imaginable type of client and application- and we have a phenomenal Mascot Design Library to prove it!

Not all of these thousands of designs eventually reached production stage and became mascots, but they all have one thing in common- they're all available to you anytime to spark your imagination and assist you in designing your own mascot. And who knows? Maybe somewhere, tucked away in our library, is a lonely unbuilt mascot design just waiting to be discovered…and
adopted
..by you.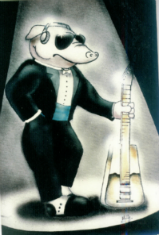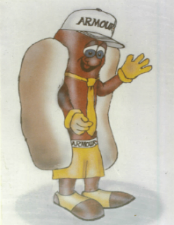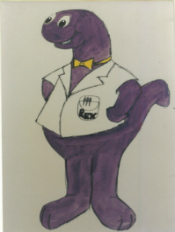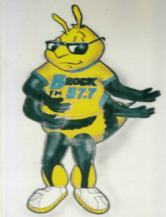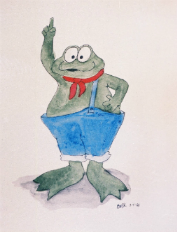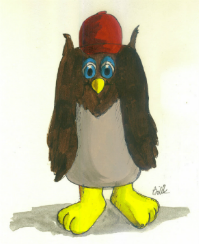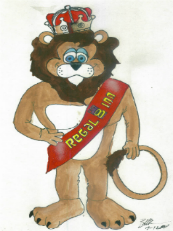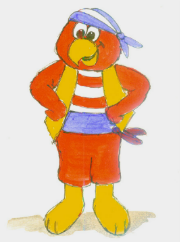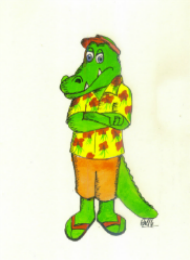 Behind The Scenes
See Us At Work

Dozens of talented Kincaid artists & craftsmen- and just as many unique & innovative production processes and resources- come together every day to give 3 dimensional form to 2 dimensional concepts. Here's an exclusive peek "behind the scenes" at your mascot taking shape!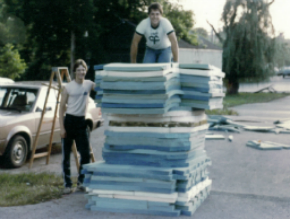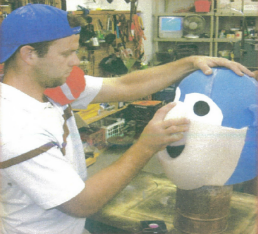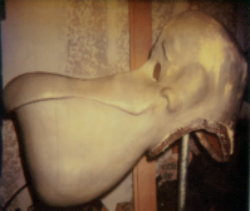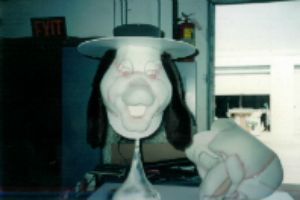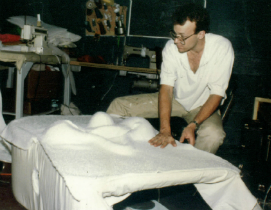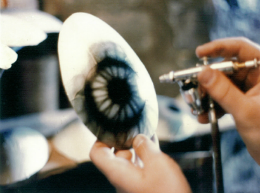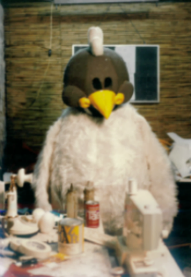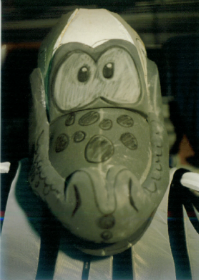 Mascot "Before and After"
From Concept to Costume


Sure we can
draw it
for you
…
but can we
build it
for
you?
Yes!
And will it look like your drawing? Absolutely - and the "proof is in the pictures", as they say. Here's a colorful sampling of how some classic Kincaid Karacter Mascots made the transition from "Concept to Costume":